A great car isn't just defined by the features it offers or the year in front of its name. Sometimes the thing that makes a car great is the value it offers and how well it fits into your budget. Wissler Motors understands this. That's why we're happy to be a source of affordable vehicles for a range of different drivers in our area.
It doesn't matter what you're looking for, whether it's a sedan, SUV, truck, minivan, or something else entirely. You'll find a bevy of budget-friendly options that deliver the high-quality experience you deserve.
A Rich Selection of Used and Certified Pre-Owned Options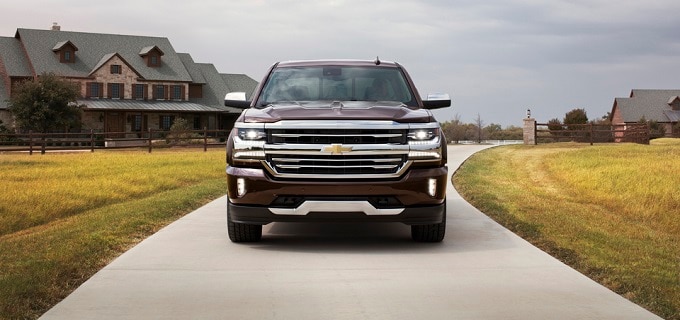 When you come to our dealership in Mount Joy, PA, you'll find a diverse array of used and certified pre-owned cars. These include recent-year options for some of the most popular models on the market today.

If you've been searching for a great SUV, we can offer you vehicles like the Chevrolet Equinox, Dodge Durango, Ford Explorer, and more. We can likewise show you sedans like the Chevy Cruze, Ford Focus, Honda Civic, and Kia Optima. Are you looking for a great truck or minivan? You might enjoy CPO options like the Chevrolet Silverado 1500 and Chrysler Town & Country.
Bargain-Priced Options That Cost Less than $10,000
If you need a fresh car and have limited funds to work with, we also offer an inventory of bargain options. While these vehicles aren't the most recent, they can provide the right driver with the options they need to affordably hit the road.
Would you'd like to learn more about the pre-owned options available at Wissler Motors? Get in touch with the sales team at our location in Mount Joy, PA. We'd love the opportunity to tell you more about everything we have available.