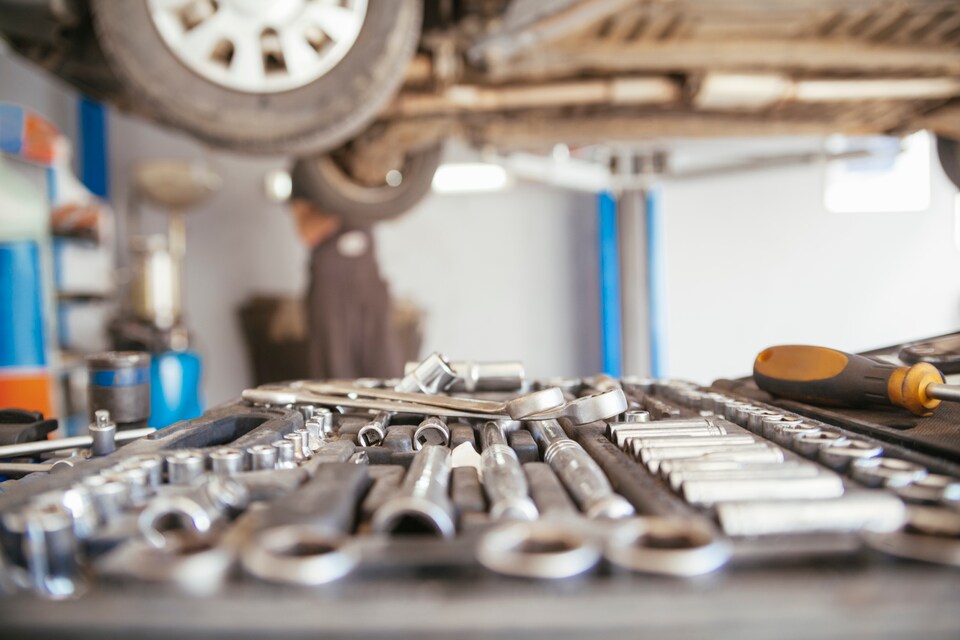 Spring is on the horizon here in Mount Joy, and that means it is a great time to get your regular services completed for your vehicle. No matter if you have a car, SUV, or truck, a thorough checkup and the recommended services on your maintenance schedule are essential after winter. Because winter often delivers frigid temperatures and challenging weather conditions, it is vital to inspect your vehicle to ensure that the parts are running optimally. You want to get that road salt off of your vehicle's tires, and bring your car to us for a detailed inspection inside and out.
While there are various services out there to keep your vehicle running efficiently, some of them to consider include:
oil change
tire rotation, alignment, and pressure check
windshield wiper blade check
inspection of lights
check the battery
and more
Why are these services significant? Each part in your car has a vital role to play. Whether it is the engine oil that helps to lubricate the moving parts or it's the brakes that help your vehicle to come to a stop smoothly, every part is important. If you don't get these services done at the recommended intervals, it can result in parts working harder than they should be and even repairs down the line.
Have you made your spring maintenance appointment yet? You can schedule a service appointment online today right here at Wissler Motors. Do you have a question about services for your vehicle? We would be happy to help. You can call our Service Center at 866-563-6179.