When you're shopping for a car, your budget will undoubtedly be one of the things at the forefront of your considerations. The market has no lack of great cars. They're not much use to you though, if you can't afford them. That's why, for many drivers, the pre-owned inventory at Wissler Motors Inc is the perfect place to go looking for your next vehicle.
Whether you're looking for a great sedan, SUV, or truck, you'll have no trouble finding something worthwhile at our dealership in Mount Joy, PA. If you're looking for a sedan, we can show you recent-year models for everything from the Chevrolet Cruze, to the Dodge Charger, Ford Focus, and more. We also have well-maintained options for SUVs like the Cadillac Escalade, Chevrolet Equinox, and Dodge Durango. These are affordable options for some of the most popular vehicles on the road today.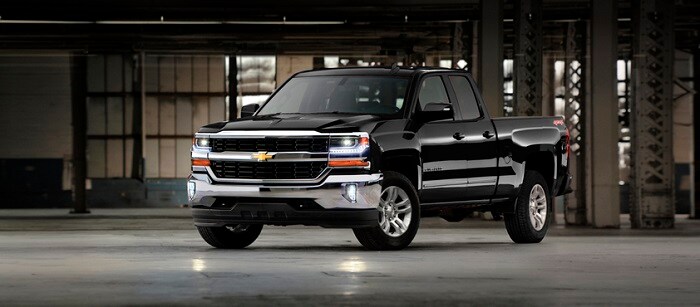 Are you looking for a fresh van? Our used inventory currently has options in stock for vehicles like the Chrysler Pacifica and Kia Sedona. We can also show you powerful trucks like the Chevrolet Silverado, Ram 1500, and GMC Canyon.
The next time you're thinking about buying a vehicle, don't hesitate to get in touch with us. Our sales team can tell you what's available. We'd love the chance to help you hone in on a vehicle that suits all of your needs.