Because of our customers' continued loyal support for more than 50 years, we have developed a program designed to thank you, our customers.  
BENEFITS:
Free State Inspections
Free Computerized Alignment Checks (not to exceed two times per year)
Courtesy Service Replacement Vehicle (fuel charge applies)
Courtesy Car Wash at time of service
Courtesy Tire Rotations with purchase of 4 tires
Courtesy Towing up to $75 if repairs are done at Wissler Motors
$20 Off Oil & Filter Changes
5% Back in Rewards Points
Receive all of these great benefits just by keeping a Wissler Motors License Plate on the front and a small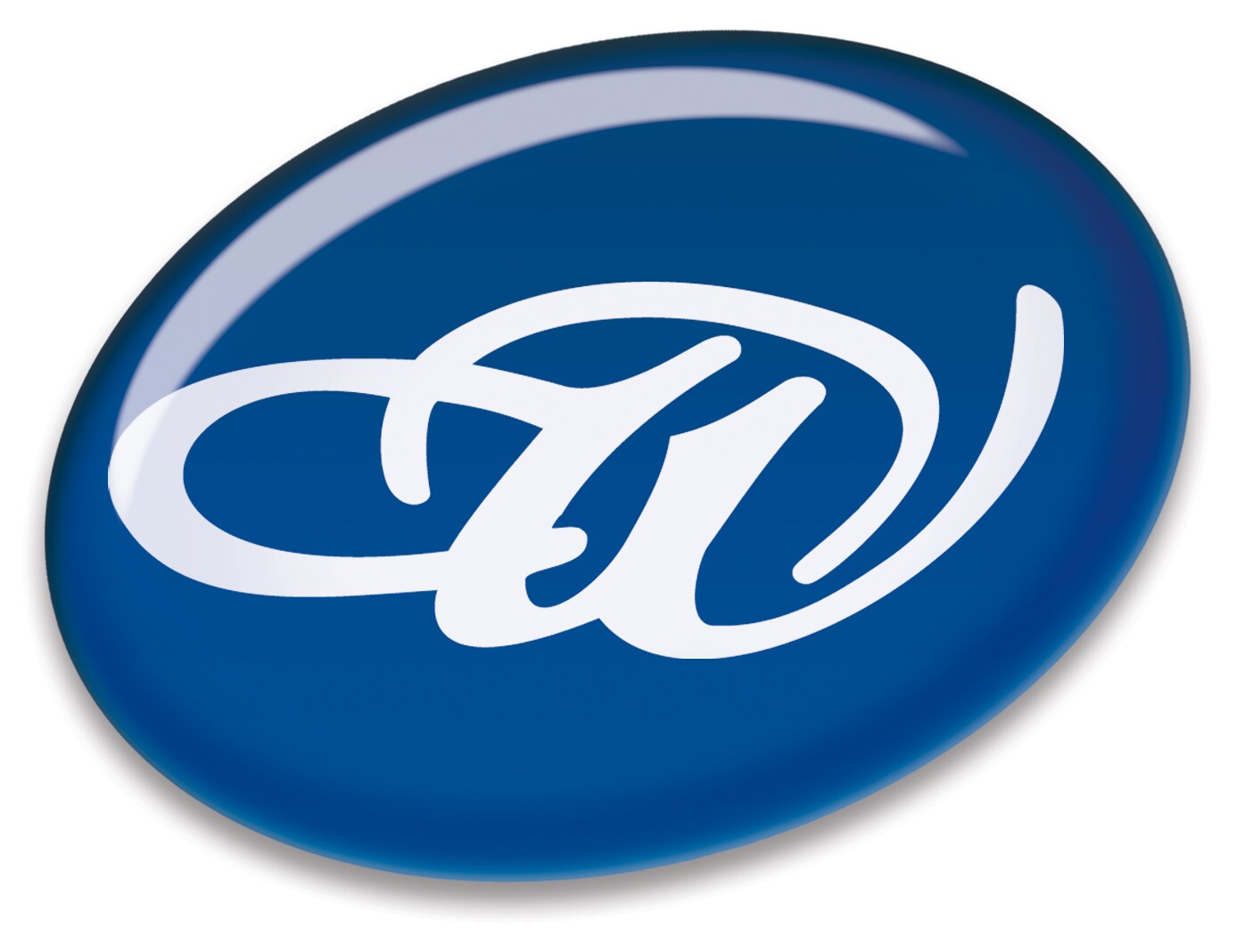 logo on the back of your vehicle.
---
Free State Inspection

includes sticker fee.  Emissions testing and sticker extra.

Free Computerized Alignment Checks can be performed up to two times per year.  The customer will receive a color printout of the results.  If alignment adjustments are requested, standard charges will apply.
Courtesy Service Replacement Vehicle may

 be available during service repairs/maintenance at Wissler Motors.  Availability is not guaranteed, however we will attempt to 

accommodate

 your needs.  Restrictions include but are not limited to:  1) driver must be 23  years of age and 2)vehicle's intended use is to be local, which we define as within 25 miles.  A "Fuel Handling Fee" does apply which equates to $8 for the first day and includes up to 30 miles.  Every additional 30 mile increment will incur an additional $8 "Fuel Handling Fee."  The purpose of this fee is to maintain a fuel level of at least 1/2 tank so that you, our customer are not inconvenienced.

Courtesy Car Wash will only be performed when the temperature is above 32 degrees Fahrenheit.  There may also be times when a wash cannot be performed due to system maintenance or repairs needed, or if a vehicle is too big or has any object on it which Wissler Motors deems to be potentially harmful to the system or the vehicle itself.  
We will complete Courtesy Tire Rotations with the purchase of four (4) tires every other oil change or 7,500 miles during other service 

maintenance

 or 

repairs 

.  
Courtesy Towing up to $75 is available if the repairs needed are completed by Wissler Motors.
$20 Off Oil & Filter Changes is available on every oil change for which you maintain the CAP program.  No cash or credit back is allowed.  Offer cannot be used in conjunction with any other certificate, coupon, special or promotion. 
Receive 5% Back in Rewards Points on all services purchased in the Service Department.  Earn 1 point for every dollar spent.  Must have valid email.
Wissler Motors reserves the right to change programs at any time and without notice.